In search of an original Christmas gift or business gift?
Forget the ballpoint pens, socks, pans, keychain and other simple products that your employees probably won't need anyway. An original Christmas gift? How about an interactive fitness tracker from XiaomiProducts or a printed power bank as a business gift? An original Christmas gift doesn't have to be expensive at all!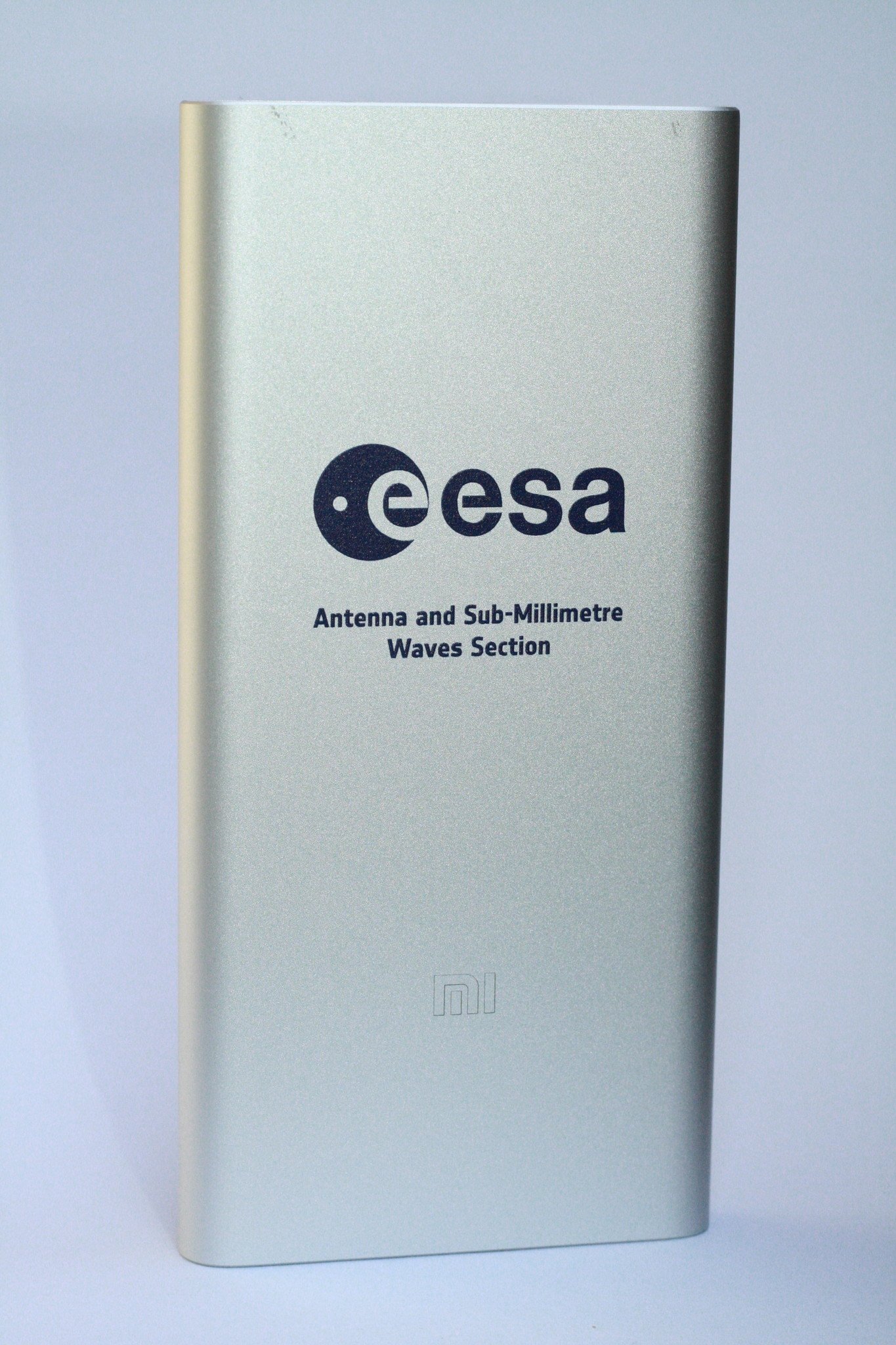 See below an example of the Xiaomi 10000mah 2s Powerbank that we have printed for one of our customers - with this compact charger you can quickly and easily charge multiple devices at the same time: phone, laptop, tablet and camera! 
Quick Charge for extra fast charging of a phone or tablet
Large number of USB ports for multiple devices
Charge an iPhone 8 as much as 3.5 times

An example of the printed Xiaomi Mini Speaker can be found here. This speaker can be connected to your smartphone by means of Bluetooth and is therefore perfect to use for conference calls for example. On the aluminum material, the UV printing is very nice and gives the whole a very premium look!
Smartwatch gift - the Xiaomi Mi Band 4!
The Xiaomi Mi Band 4 is perfect for a business gift or as a Christmas present. With the Mi Band 4 you also motivate your employees in a challenging and playful way! The set steps can be read directly on the display and gives extra incentive to reach the set goals. The achieved performance can easily be compared to that of a colleague.
Clear LED display
Light design
Including heart rate monitor and pedometer
30 days standby power


At XiaomiProducts.nl we have already supported many companies in rolling out a vitality program for the Mi Band 4. We would be happy to get in touch with you to further inform you about this.
Did you know that XiaomiProducts also has the lowest price guarantee in the Netherlands for the Mi Band 4? Check out the Xiaomi Smartwatches fast!
Satisfied business customers of XiaomiProducts
The UWV, the RIVM, various Rabobank branches, Transavia, a number of large and small Dutch municipalities, Grohe and more have already preceded you.
The Xiaomi Mi Band 2 is very popular at Sumitomo in Machelen, for example.
"Everyone is very satisfied with the straps, very easy to use with a long battery life.
The app gives a great added value and makes it even more fun, it is no longer just step / move. Good price/quality. Thank you very much for the smooth service."
The Rijcken Group from Huissen had the following experience:
"As a company we did business with XiaomiProduct. The service and handling of the entire order process went very well. When we need articles in the future that can be purchased through XiaomiProducts we will certainly do business again."
Also interest in our Christmas hampers and business gifts?
We offer the lowest price guarantee in the Netherlands! Call (0342-239999) or email us for more information or special requests. We will be happy to give you more information about the products and think along with you!